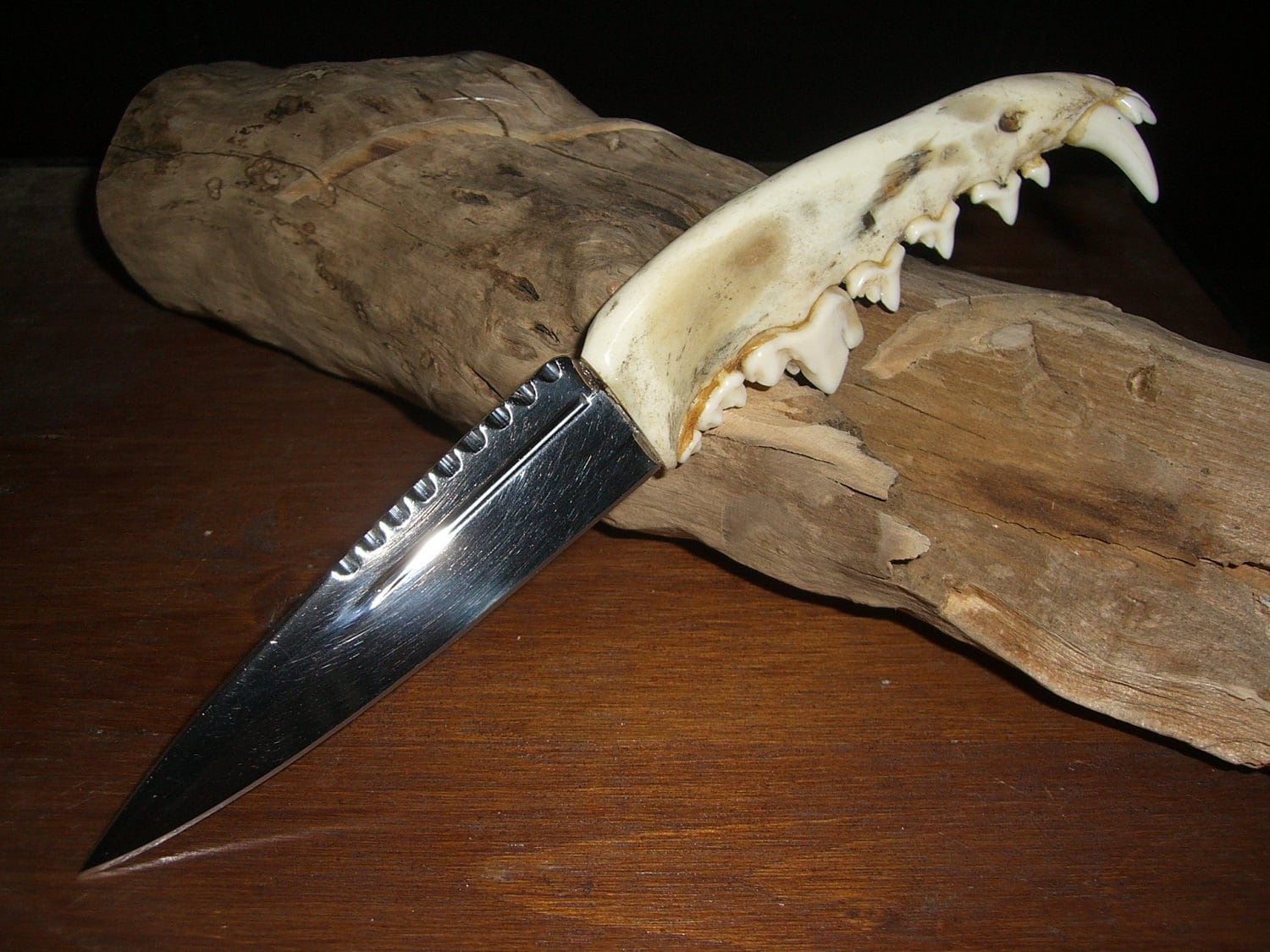 Part 11 – A Great Hitch –
I was still pacing when I heard her steps. I turned and saw Grisella in the doorway, hands clasped and looking down.
"Sundered spirals!" I exclaimed, "What did Hela do to you?"
Brows wrinkling, I rushed to my companion's side to lead her in.
The dead woman looked away. "She… she made me the age of my death, old and ugly." Her hair had turned to a dirty blonde, its straggled edges laying limp on the green of her dress.
Eyebrows lowered in confusion, I asked: "What are you talking about?"
"I be fourty-two when I died," she said with a frown. "You met me looking the way I was at twenty-two. I'm not the pretty thing you wanted to share a bed with anymore."
Taken aback by her words, I then leaned in to inspect her more closely. Sure enough, there were more wisdom lines on her face, the kind that came from loss and anger.
"Oh, that," I said. "I suppose you're right. I hadn't noticed." (more…)